Want cash for your leftover diabetic test strips?
We make it easy, convenient, and fast.
Cash for Diabetics purchases a variety of test strip brands and CGM devices, but we cannot buy them all. Be sure to verify that we purchase your brand before requesting your kit.
You've verified your brand, but what condition is your box in? Your payout will depend on the condition of your diabetic test strips. Boxes in mint condition get you 100% more!
Conditions
Make sure all boxes are factory

sealed and unexpired.

If there are any stickers or labels on the box,

please leave them on.

Our professional staff will remove them. If you attempt to remove the labels, damage caused to the box by improper removal of a sticker may disqualify your strips for purchase.
It only takes a few days to get a free mail kit sent to your door from Cash for Diabetics.
Your kit includes
A copy of our Terms & Conditions
Additional packaging instructions
Send your packaged kit on its way and we'll send you an email when we receive them.
Packing your kit
Place the items you are selling in the prepaid box.
Use newspaper or tissue paper to cushion the interior of the box so the contents don't get damaged in shipping.
The pre-paid return label will already be stuck on the outside of your package! That label has a tracking number on it. You can use that tracking number to track the package's movements on the post office's website, USPS.com.
In our effort to be transparent and honest with every customer, during the inspection process we take photos of every box we receive. We encourage our customers to do the same when they pack and ship their prepaid box.
We implement same-day payment processing. Once our product inspectors have verified the brand and condition of your diabetic test strip box, we send you a check.
Yes, that's really all there is to it!
The Trusted Diabetic Test Strip Purchaser
Get Started
Not sure if your boxes fit the bill?
Use our instant buy-back tool to get started, and we'll walk you through the process step by step.
Ready to Sell Your Diabetic Test Strips? Here's How to Ensure a Seamless Payout
We get it, selling things online can be nerve racking—especially when it comes to medical supplies. Is it a scam? Who actually runs the company? When you don't personally see who you're selling to, trusting them can be hard. 
We're not here to simply disregard these worries as they're all 100% valid, but rather we're here to walk you through how our process can put your mind at ease. 
The Cash for Diabetics team has broken down how to sell your diabetic test strips the safe and easy way.
Find a reliable buyers
When searching for places that buy diabetic test strips, many customers are turning to online companies. This grants you access to reviews, customer services, and helpful tools all from the comfort of your home! Knowing where to sell test strips is the first and most important step to getting extra cash for unused supplies (and helping another diabetic manage the disease).
Always look for honesty, from upfront pricing to a published breakdown of their inspection process. Most companies' offers reflect the brand, condition, and expiration of your products, which should never come as a surprise.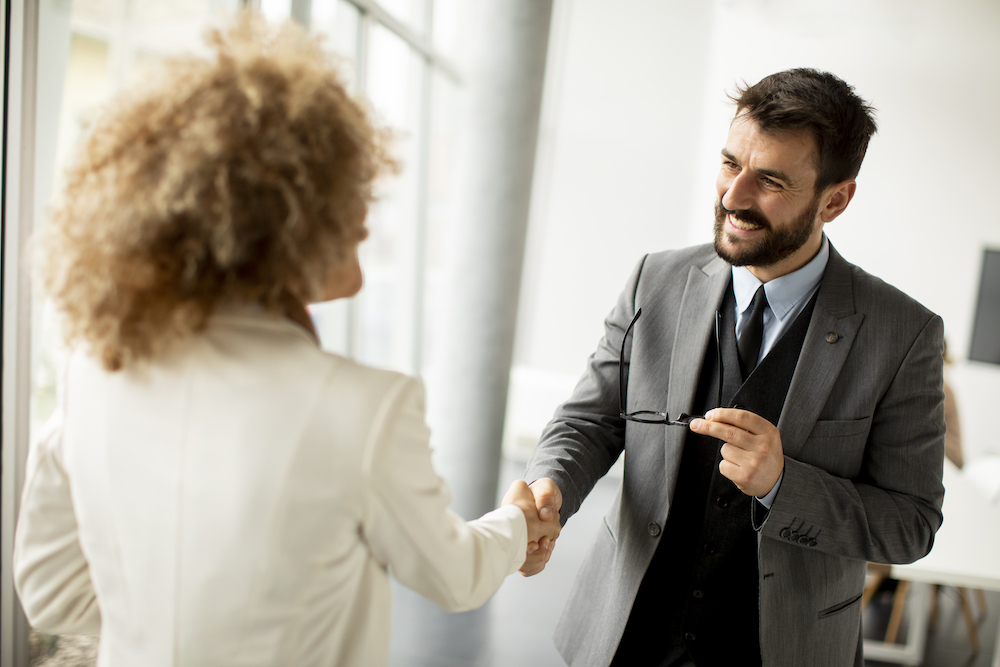 Check your products' condition
If you've been looking up "how can I sell my diabetic test strips?", you're in the perfect place! We've curated a convenient buy-back tool to walk you through every step of confirming your eligibility. Keep in mind that we can not accept any products that are less than 3 months from their expiration date, are severely damaged/unsealed/used, and or have been provided by Medicare or Medicaid. After completing this walkthrough, you're just about ready to cross to "sell my diabetic test strips" off your to-do list!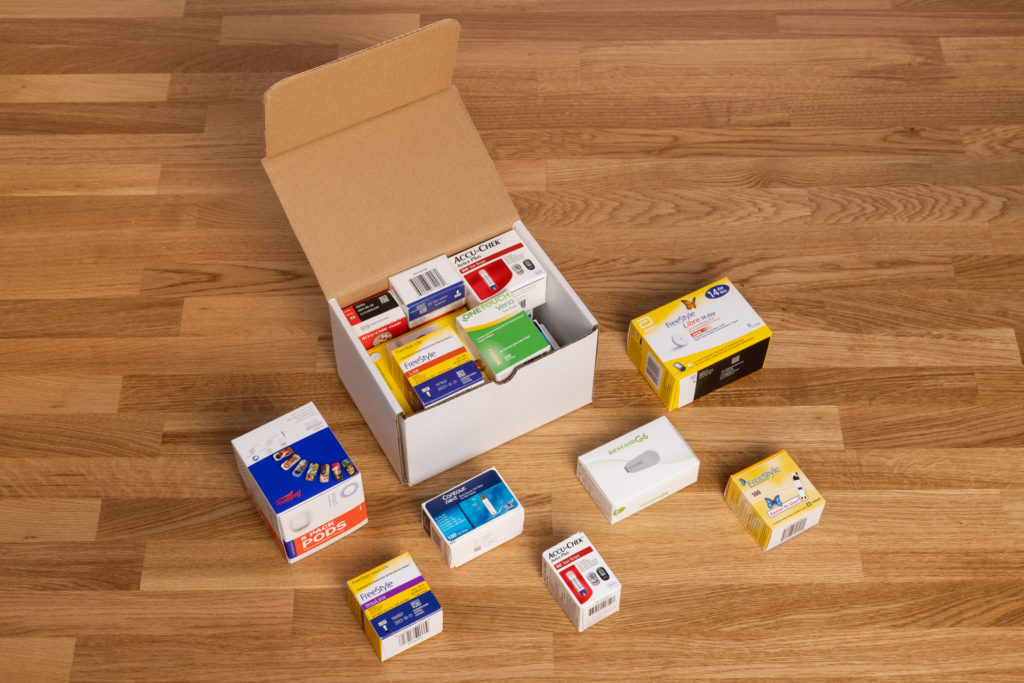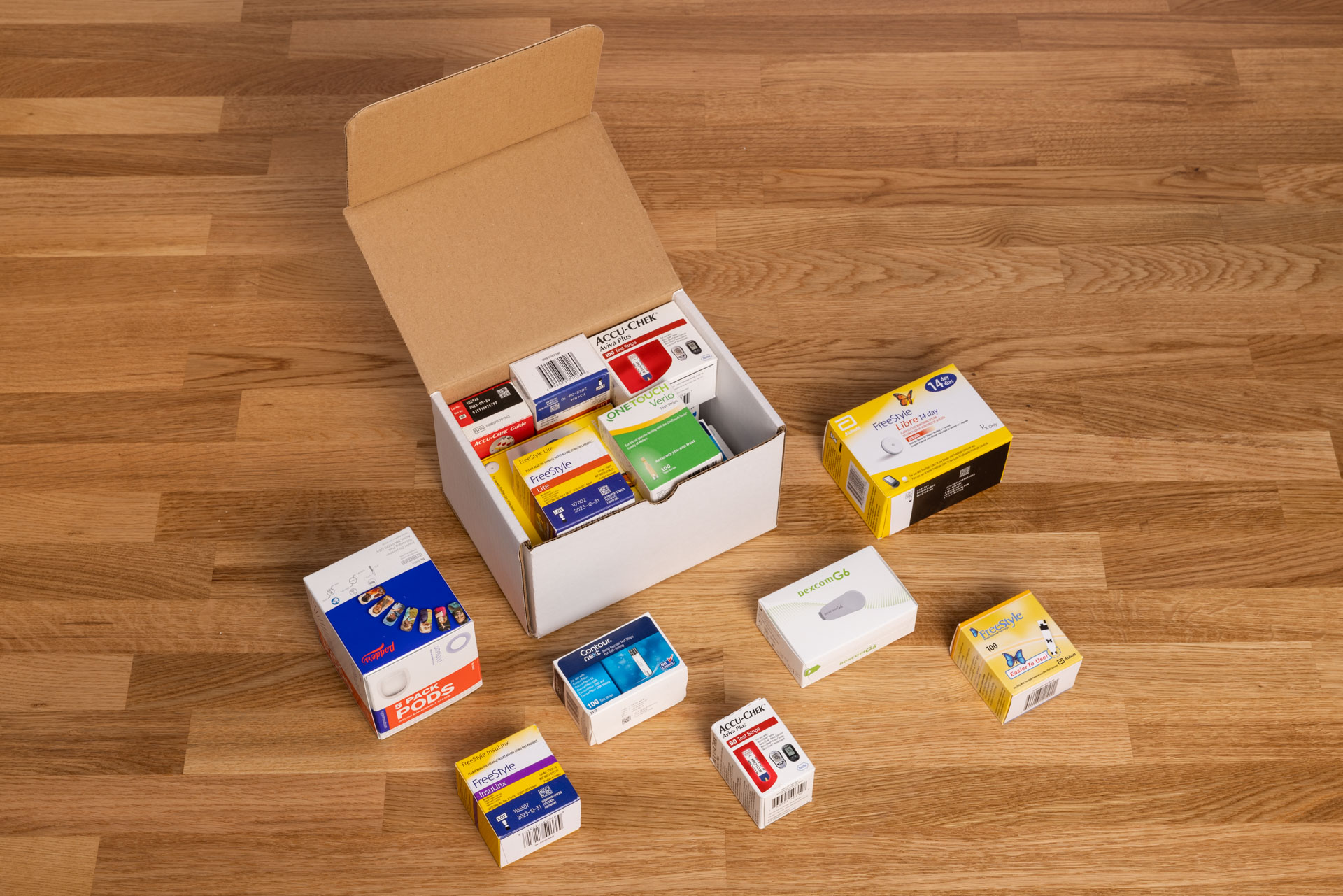 Sell your diabetic test strips with no strings attached!
We know that it may sound too good to be true, but we always stick to our word. Cash for Diabetics has transformed the process of selling diabetic test strips online to get extra cash in your pocket ASAP while also ensuring everyone's safety. We consistently deliver excellence, so don't hesitate to contact us with any questions.
Can't wait to get started? Request your free kit today to get your prepaid box delivered right to your door! Just load up your items, return them to us, and we'll send back your payment. Stop by our FAQs and recent blogs to learn more about what determines your payout and eligibility to sell test strips.