Our Commitment to You
Cash for Diabetics is always striving to be the best at what we do.
We've seen companies come and go, but what we believe sets us apart is our dedication to you. Your experience, your convenience, and your payouts.
Your Insight into Cash for Diabetics
Owned and operated by an individual proudly from the Midwest, Cash for Diabetics is deeply rooted in the values of family, trust, respect for others, and reliability.
Now based in Florida, Cash for Diabetics has never lost its foundation of hard work and treating others the way we would want to be treated.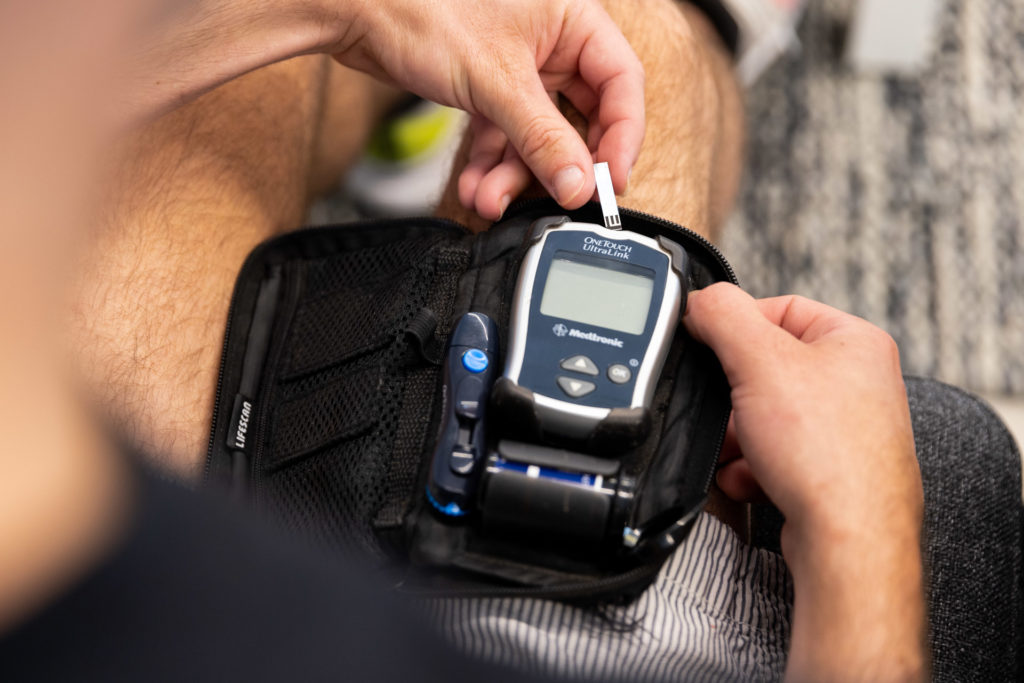 Find simple, efficient solutions to make everyone's lives easier.
Set clear, consistent expectations, and deliver on our word.
Constantly ask for customer feedback, and quickly respond to their ever-changing needs.
Continually help and support our customers by mitigating the cost of diabetes.
Diabetics have enough to worry about without adding to their worries the high cost of this disease.
We are proud that our company helps diabetics mitigate the cost of their disease while helping lower the cost for others. All of our employees are committed to giving our customers a safe, reliable and stress-free way to be paid for their excess supplies. We welcome you to join us on our journey.
Our Vision
Cash for Diabetics offers a safe, reliable, and easy way to get cash for diabetic test strips.
But our goal is much bigger than that. We hope to be able to use our easy and efficient purchasing model to expand our services over time, reaching and helping more and more patients across the US. And we're honored you're along with us for the ride.
Get Started
Not sure if your boxes fit the bill?
Use our instant buy-back tool to get started, and we'll walk you through the process step by step.