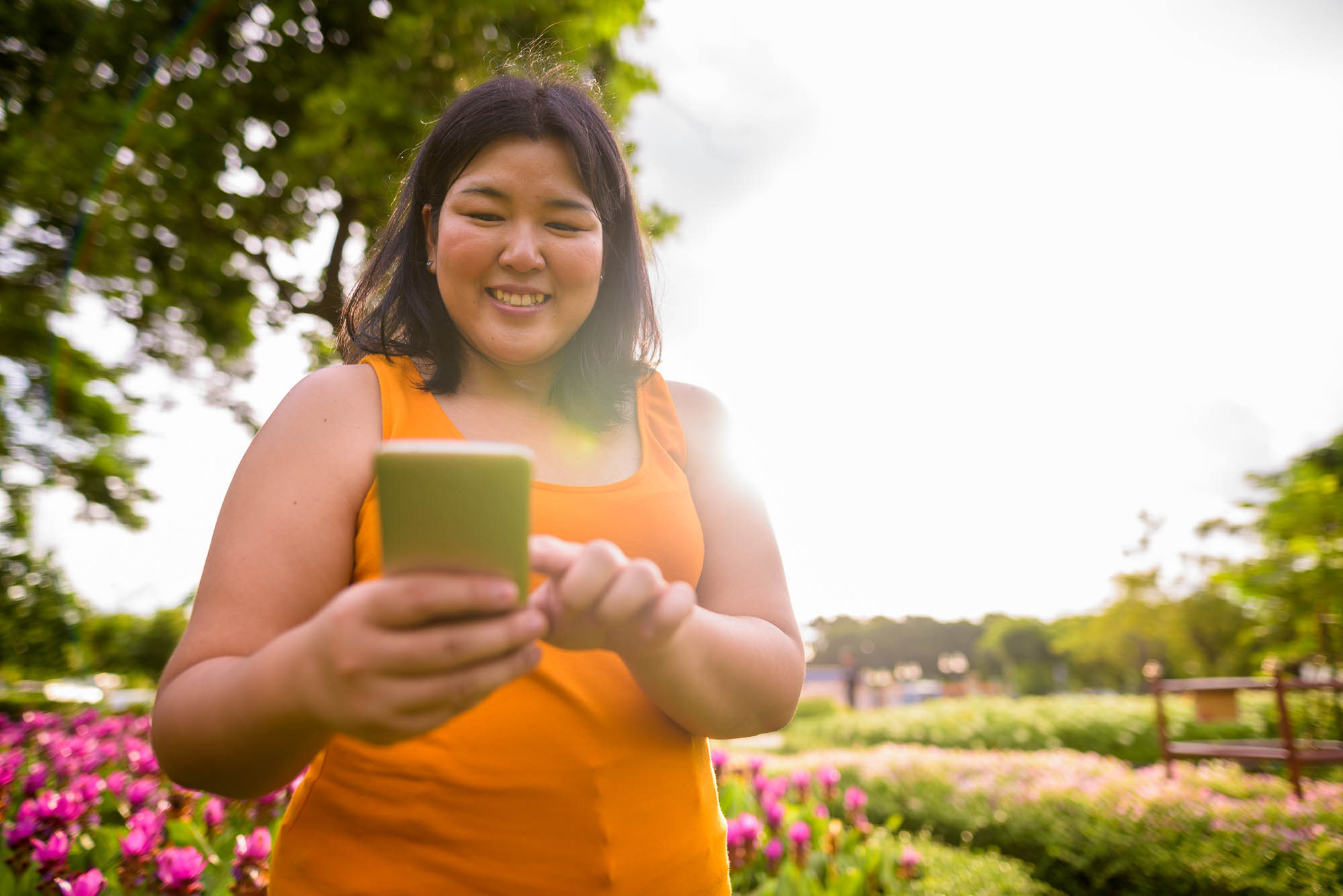 Last year alone, over 52 million Americans sold second-hand clothing, resulting in a 15% increase of "recommerce" (resales e-commerce) sales! Selling spare products puts more cash in your wallet, gives buyers what they need at a discount, and minimizes your carbon footprint. The same all-around benefits apply to selling your unused diabetic test strips!
Cash for Diabetics makes getting rid of your extra test strips, getting paid, and getting them to someone who needs them more simple than ever. Here's an expert guide to getting quick cash for test strips from our vetted experts.
How to get started
The first step to getting quick cash for test strips is ensuring that your strips are eligible. To sell to us, your strips should:
Not be provided by Medicare or Medicaid

Have an expiration date

no less than

3 months in the future

Be unopened and sealed in original packaging

Your brand is on

our list

 
Keep in mind that your payout depends on the demand for the brand as well as the condition (both functional and cosmetic) of your box. Not sure your box fits the bill? Try our instant buy-back tool to ensure that you're ready to get quick cash for test strips.
When you'll get paid
If you're asking yourself, "Where can I sell my test strips easily?", it's right here! It all starts with the click of a button to request your free kit. When you receive your kit from Cash for Diabetics, simply package your items and send it back to us—don't worry, shipping is on us. Remember to cushion your items with newspaper to ensure their safe arrival and snap a photo for your records.
We'll sort through your items, ensure they're intact, and send you a check that very day! Your payment will arrive in the mail within 2 to 8 business days.
Come to C4D for your easiest payday yet!
Ready to sell your diabetic supplies? Request a free kit today to get a prepaid box shipped right to your door, so you can send us your items and get paid ASAP. As the leading provider of quick cash for test strips, Cash for Diabetics has made the process as simple and transparent as possible, and is proud to be the longest-standing company to purchase diabetic test strips online.
Stop by our FAQs to learn more about how it works and pricing. Don't hesitate to reach out to us with any questions about confirming your eligibility; we're here to mitigate the cost of diabetes, one test at a time.