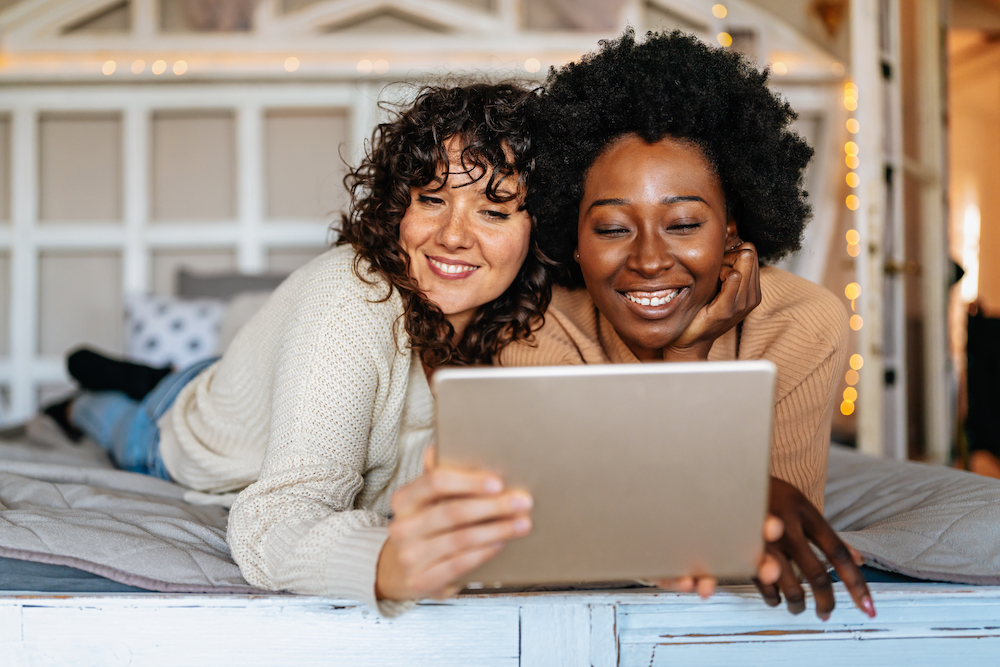 Test strips are a normal part of daily life for many diabetics. Sometimes, you end up with extras due to insurance changes or not needing to test as often.  If you're looking to sell One Touch test strips because you have an excess supply, Cash For Diabetics has your solution! With our streamlined process, it's easy to sell One Touch Verio test strips and One Touch Ultra test strips, too! 
Why wouldn't you want to make a little money while providing much-needed supplies to other diabetics? 
Use our Instant Buy-Back tool to get started in just a matter of minutes.
It's easy to sell One Touch Verio test strips online
We've spent years perfecting our process for selling a variety of diabetic supplies online.
Straightforward process
You want to sell One Touch Verio test strips and we want to buy them, so we keep the process straightforward and simple! Our Instant Buy-Back tool makes it easy to check the eligibility of your items in a matter of minutes and request your free shipping kit. 
Transparent pricing
You'll always know exactly how much you're going to get paid when you sell to Cash For Diabetics. We always pay as promised and are committed to providing a fully transparent process, from start to finish.
Shipping is always on us
You never have to pay for shipping when you sell One Touch Verio test strips to Cash For Diabetics. We provide a free kit that has everything you need to mail us your supplies.
Get paid fast
With same-day processing, our team writes you a check the same day we inspect your items. You can expect your payment in the mail within 2 to 8 business days!
Need to sell your One Touch test strips?
Cash For Diabetics is the premier company for selling unused diabetic supplies. Our team is committed to providing an unmatched customer experience to mitigate the costs associated with diabetes nationwide. If you have any questions about how it works or our pricing, don't hesitate to stop by our online FAQs or contact us! 
To double-check your products' eligibility, try our hassle-free instant buy-back tool for a walkthrough on how to get your free kit.