$1 out of every $4 spent on U.S. healthcare costs goes to treating diabetes. If that tidbit doesn't give you a glimpse of the cost of leading a healthy life with diabetes, perhaps this one will: About 1 in 10 Americans have Type 1 or Type 2 Diabetes, and 1 in 5 aren't diagnosed. 
Glucose test strips are a crucial part of keeping track of your blood sugar levels throughout the day so you can properly regulate them with the correct amounts of insulin. When you prick your finger and place your blood sample on a strip, it provides a color-changing reading to indicate your glucose concentration. 
The frequency of testing ranges depending on your diagnosis type and severity, which can change over the years (as can which brands your provider recommends and insurance covers).
Whether you've stocked up on tests that you can no longer use before their expiration or have lost a loved one with diabetes, selling diabetic test strips can provide some extra cash and help another diabetic in need of supplies. 
We understand that most cases resulting in you having spare supplies aren't positive, so we're here to help as much as possible. When it comes to selling diabetic test strips, how do you know where to do it? 
Here's how Cash for Diabetics makes it easy and ethical.
Why you should consider selling diabetic test strips
As we've mentioned, most scenarios that leave you with extra unused diabetic supplies are frustrating. You may have spare tests as a result of the following:
Your insurance coverage has changed

Your provider has recommended that you switch brands or lower your testing frequency

You've purchased the incorrect brand or model that does not work with your meter type

You have leftover free samples from your provider

You've recently given birth and no longer have gestational diabetes

You've lost a family member with diabetes 
No matter the case, navigating your new financial circumstances adds a new level of stress; hence why so many people turn to selling diabetic test strips. 
Selling unused diabetic supplies is 100% legal, so long as they were not provided by government aid (such as Medicare or Medicaid). 
Rather than these extra supplies taking up room in your bathroom cabinet, why not recoup some of your investment?
Access to affordable diabetic supplies is critical for living a healthy day-to-day life with the disease, and unfortunately many people are struggling to find the products they need. 
According to recent studies, half of the people living with diabetes can't afford insulin. By selling diabetic test strips, you're also helping another person manage their health properly and at a discounted price!
How to find a trusted company to purchase your supplies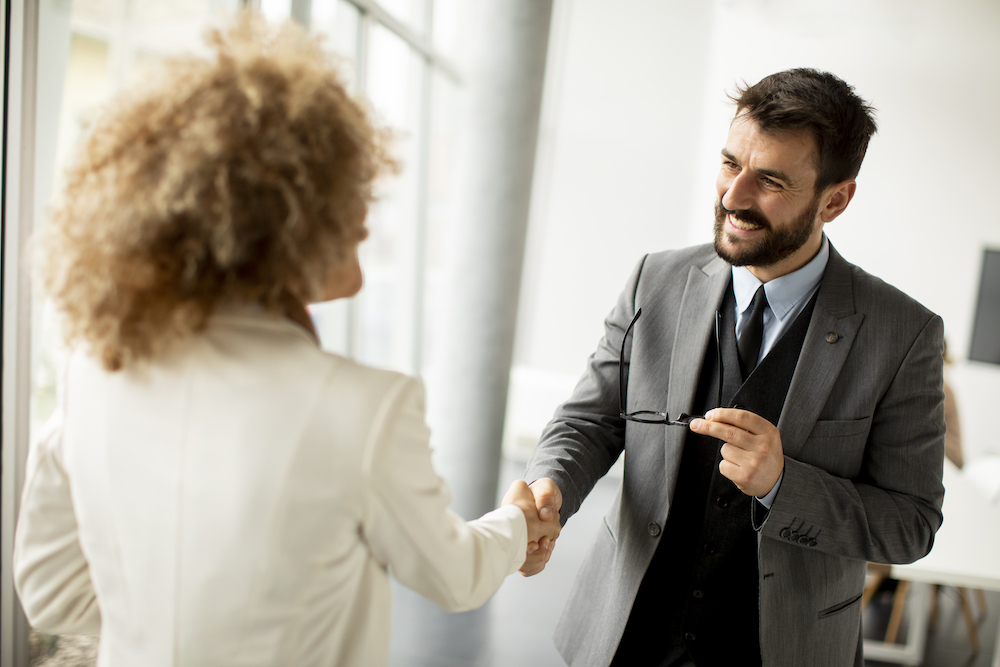 76% of American adults shop online, and it's no wonder why. This day in age, selling and buying products from your mobile device or laptop is far more time efficient than doing so in-person. Plus, you gain access to online reviews to ensure that you feel confident before pressing "confirm". 
We're always asking for our sellers to provide feedback so that we can continue to improve and make everyone's lives easier.
 Here's what some of Cash for Diabetics' customers have noted online about their experiences selling diabetic test strips with us.
"They are honest and up front and quickly pay. They offer good compensation for items.
I've used Cash for Diabetics several times now" – Lisa G.
"I've used them three times and sent 10 boxes each time. I have received a check in a matter of days 4 at the latest. I've spoken to a gentleman once on a slight issue I had; he was very polite and knowledgeable on the issue and it was resolved at that time" – Ken L.
"Cash For Diabetics makes the process incredibly easy! They provide the box, the shipping label, even the tape to seal the box! All I had to do was place the unneeded supplies inside & seal it. Less than 2 weeks later, I had a very nice check waiting for me in my mailbox!" – Kierstin
"Wonderfully responsive customer service associates as well as an extremely useful means of reducing medical supply waste responsibly. I will definitely be using this service all the time to ensure my excess diabetes supplies do not go to waste" – Fetterdan
We've made the process for selling diabetic test strips online convenient and safe for everyone, from you to our inspectors to the new owner of the supplies. 
We understand that getting started can be intimidating, so we're here to help! What sets us apart from other companies is our dedication to ensuring your satisfaction. 
Our Midwestern values have followed us to Delray Beach, Florida, where we continue to develop lasting client relationships built on trust, transparency, and respect.
When you're searching for places that buy diabetic test strips, remember to look for helpful online tools (like a buy-back tool), their pricing guidelines, and resources like FAQs. 
Always check that their requirements for selling diabetic test strips are clearly laid out on their website, including which products they can purchase (and for how much) and what factors determine your final payout. 
Our site also features instant customer service tools including a help chat and contact form to accommodate your ever-changing needs in a timely manner. 
These are all green flags to ensure your paid as-promised and your personal information remains private throughout the process. 
What our process looks like
To help you get the ball rolling on selling diabetic test strips, we've created a convenient buy-back tool to walk you through confirming your eligibility. Simply let us know if you've sold to us before, what you're selling (including the brand, type, expiration date, and box condition), and how often you plan on selling to us. 
Remember that there's no pressure to sell on a regular basis, but we can make the process even more simple by scheduling your deliveries however you see fit if you choose!
We've laid out our pricing guidelines for you to confirm how much we can offer for your items. Keep in mind that test strips must be at least 10 months from their expiration date in order to receive a payout, as items with 3 to 9 months will receive 50%. 
When selling diabetic test strips to us, it is crucial to ensure that your items are no less than 3 months from expiring as we will not be able to accept them. 
The condition of your box also plays a significant role in our final offer, as mint-condition packaging is ideal. 
However, we can accept your items if they are still functional and sealed but have minor cosmetic damage (which our inspection team will confirm) for a discounted payout. 
All items must also be unopened to ensure everyone's safety.
Once you've double-checked that we can purchase your items, it's time to get your free kit. Fill out our quick form to get your prepaid box delivered right to your door! Once you receive it, carefully pack up your items using tissue or newspaper to cushion them. 
Remember that you can take photos to reference back to, as our team will do the same to ensure that there are no misunderstandings. 
After returning the box to us, your work selling diabetic test strips is done! Our inspectors will confirm the regulations we've laid out and write you a check that same day (arriving at your home in 2 to 8 business days). 
Again, we are fully committed to ensuring your privacy. While you should not attempt to remove any labels from your items' original packaging to ensure its condition, feel free to use a magic marker to cross out your name or address. If not, rest assured that our experts will carefully remove it for you. 
For customers selling diabetic test strips, we only offer check payments through USPS delivery. While we're big fans of the convenience of online selling, we also like to stick to the paper-route when it comes to payout to guarantee the security of your account and its safe arrival. 
Selling diabetic test strips? Come to Cash for Diabetics for the best experience!
From transparent communication to promised payouts, Cash for Diabetics makes selling diabetic test strips easier than ever before. We're dedicated to eliminating any guesswork associated with the process, making getting a payout easy and ethical.
Ready to sell your diabetic test strips? Don't forget to try our instant buy-back tool for a walkthrough on your items' eligibility and contact us with any further questions. After confirming that we can purchase your products, we'll ship a free kit right to your doorstep to get you items on their journey to our warehouse. 
We're dedicated to providing unmatched customer service from your first time on our site to recurring monthly purchases if you choose (which many of our sellers do). Stop by our FAQs page and our blog for more quick insights. We can't wait for you to join the C4D family!