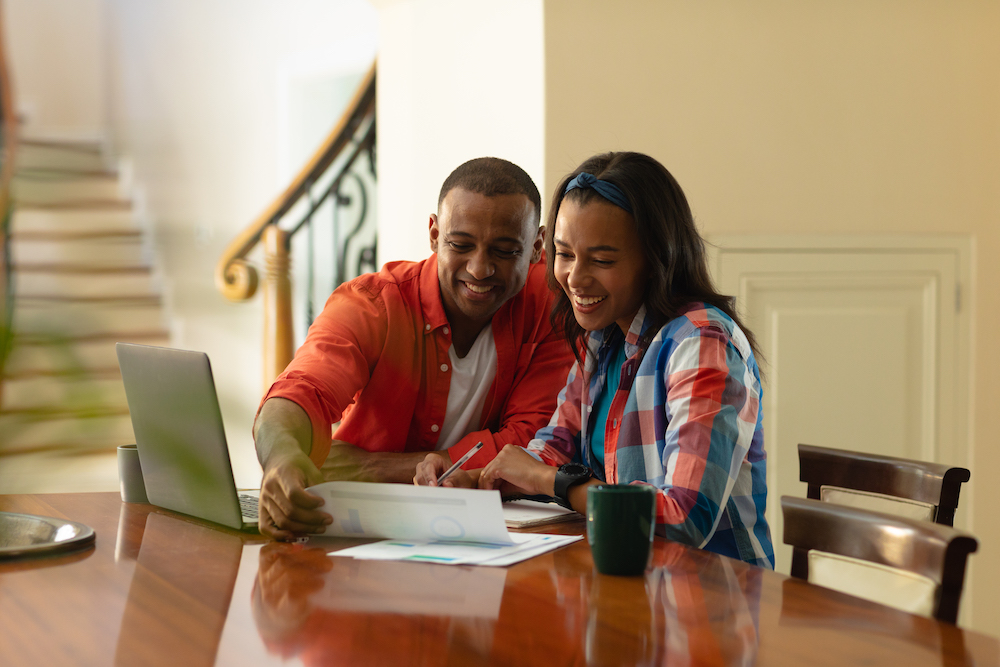 Glucose test strips are an essential tool for the 1 in 10 Americans that have Type 1 or Type 2 diabetes who need to regulate their blood sugar throughout the day.
How often you test is influenced by your diagnosis and severity, which can change over time. Sometimes the brand your insurance covers changes, or your doctor gives you a new recommendation. 
Cash For Diabetics provides the opportunity to get money for test strips and CGM devices that you can't use.
The steps to get money for test strips
1. Verify your eligibility
You can use our instant buy-back tool to determine whether your items are eligible to sell. Make sure that we accept your brand and item before requesting your kit. If we don't, there may be another buyer that does!
Quick tips: We can't accept expired, opened, or government-issued supplies. Our pricing guidelines give more detail on what we can accept!
2. Request a kit
After you've confirmed your items are eligible to sell, you can request a free shipping kit. We send you a prepaid labeled shipping box for you to pack your items and ship them back to our warehouse.
3. Mail it in
Carefully pack your items; we recommend bubble wrap, tissue paper, or newspaper. Then send us your package! Shipping is always completely on us.
4. Get a check
We use same-day processing at our warehouse, so after we inspect your items, we'll write your check and send it your way! Checks are the best way for us to guarantee the security of your account; you can expect it to arrive within 2 to 8 business days.
Make Money For Test Strips Today!
Cash For Diabetics is the premier company for selling unused diabetic supplies. Browse our website to learn more about how it works, pricing, and get instant, reliable information from our FAQs. Don't hesitate to contact our experts so we can fill in any blanks and put your mind at ease.