Cash for Diabetic Test Strips or CGM Supplies
Sell Your Strips or CGM Supplies
Get cash for your unused diabetic test strips and CGM supplies
Cash for Diabetic Test Strips or CGM Supplies
Sell Your Strips or CGM Supplies
Get cash for your unused diabetic test strips and CGM supplies
GET YOUR FREE KIT
Request your Postage-Paid Return Kit
"*" indicates required fields
Easy money, no strings attached.
CashForDiabetics.com makes it fast and easy to get paid cash for your excess diabetic test strips and CGM devices.
Simply request one of our free mailing kits and we'll send you a postage-paid container to mail us your supplies. Once we receive your package, we'll inspect it for quality and get you paid within one business day.
The largest cash for diabetic test strips company.
Mail Your Strips.
Mail us your unused boxes of test strips using the mailing kit.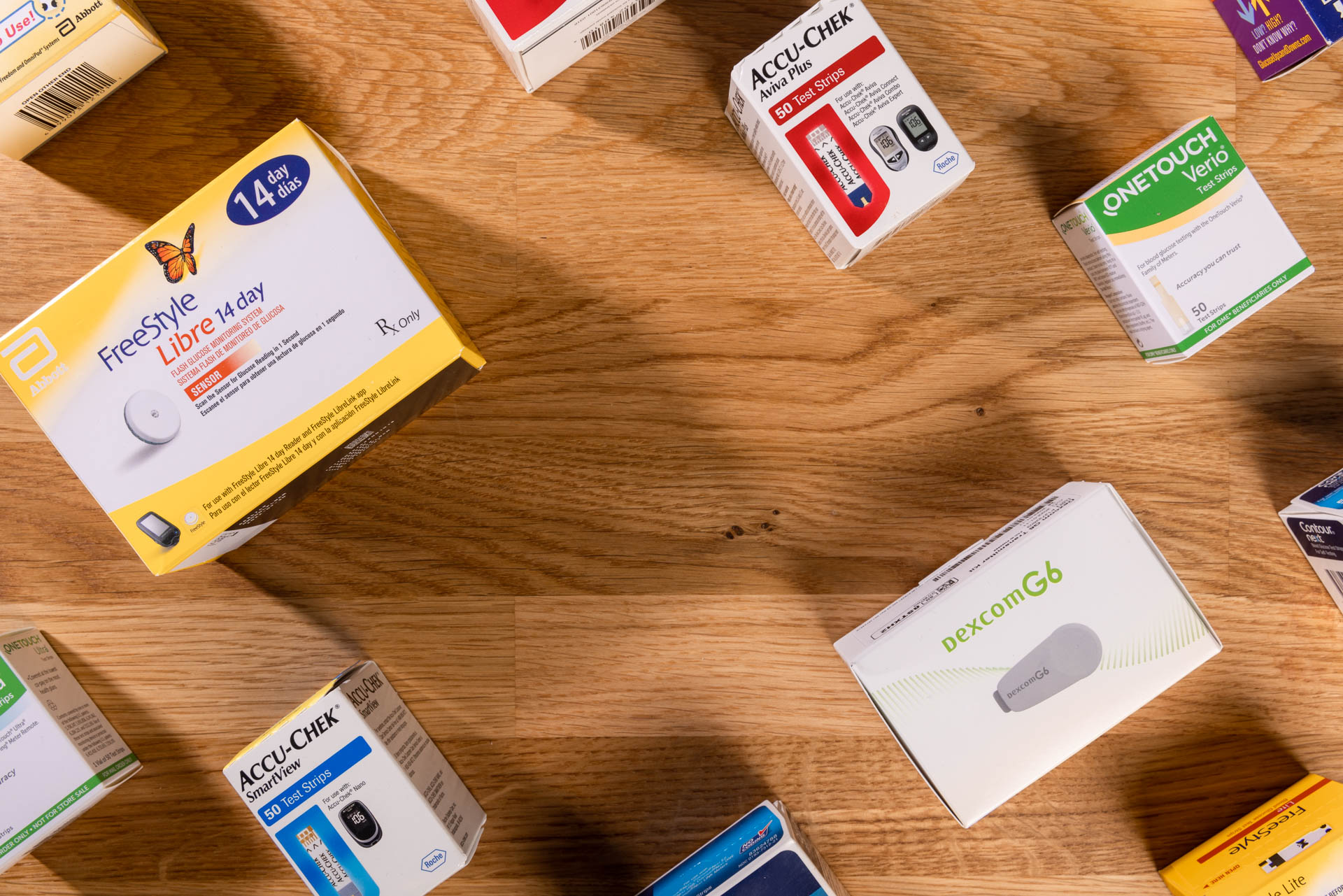 Get Started
Not sure if your boxes fit the bill?
Use our instant buy-back tool to get started, and we'll walk you through the process step by step.