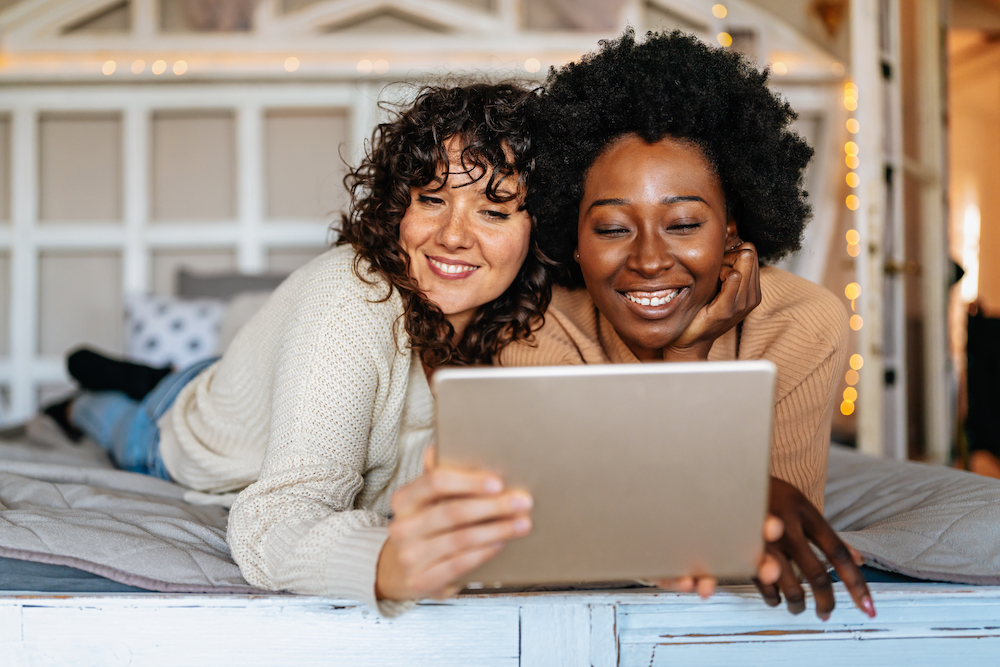 Nearly 40 million Americans are diabetic, and each person relies on a range of technologies (including test strips and GCM devices) to ensure their health on a daily basis. Due to many patients lacking health insurance and turning to resellers, a dangerous "gray market" is growing. 
Unlike these risky in-person sort of speakeasies, here's how Cash for Diabetics has made it convenient and safe for everyone to sell unused diabetic supplies.
A security-first process
From start to finish, our customers are our top priority. We're committed to ensuring that our sellers, buyers, and our own team are safe and satisfied, so we've outlined the requirements to sell diabetic supplies accordingly. 
We only accept sealed, non-expired, non-government provided products. Expired and or damaged devices can provide inaccurate results, leading to inaccurate insulin injections and severe medical setbacks. 
To ensure the security of your online account, we always stick to mailing checks—it's not simply because we're old-fashioned! When you ship your items to us, we recommend avoiding removing stickers as this could cause cosmetic damage and reduce your payout. 
Rest assured that our team will remove any personal labels, but feel free to cross out your name with a marker if you'd prefer. 
Have questions about how to sell diabetic supplies? We have answers.
We wouldn't be the best place to sell diabetic supplies if not for our dedicated agents! Our team is always on standby, whether you'd prefer to speak over the phone, by email, or through our online chat. 
Our FAQs and blogs also offer quick insights; we recommend signing up for our newsletter to stay in the know! We've also curated a one-of-a-kind instant buy-back tool to walk you through the process from start to finish, whether you want to sell CGM devices or test strips. 
Come to Cash for Diabetics to sell diabetic supplies—safely
and
efficiently!
Can you sell unused diabetic supplies to us? Checking your eligibility is simple thanks to our instant buy-back tool. Once you've finished this walkthrough, you'll get a free kit delivered to your doorstep. Simply load up your items and we'll send you a check!